"

The music; spirited forward by sound experimentation, seems to crawl from the fog blending organic and electronic elements while being lyrically rooted in a more unified vision for the future."
Bio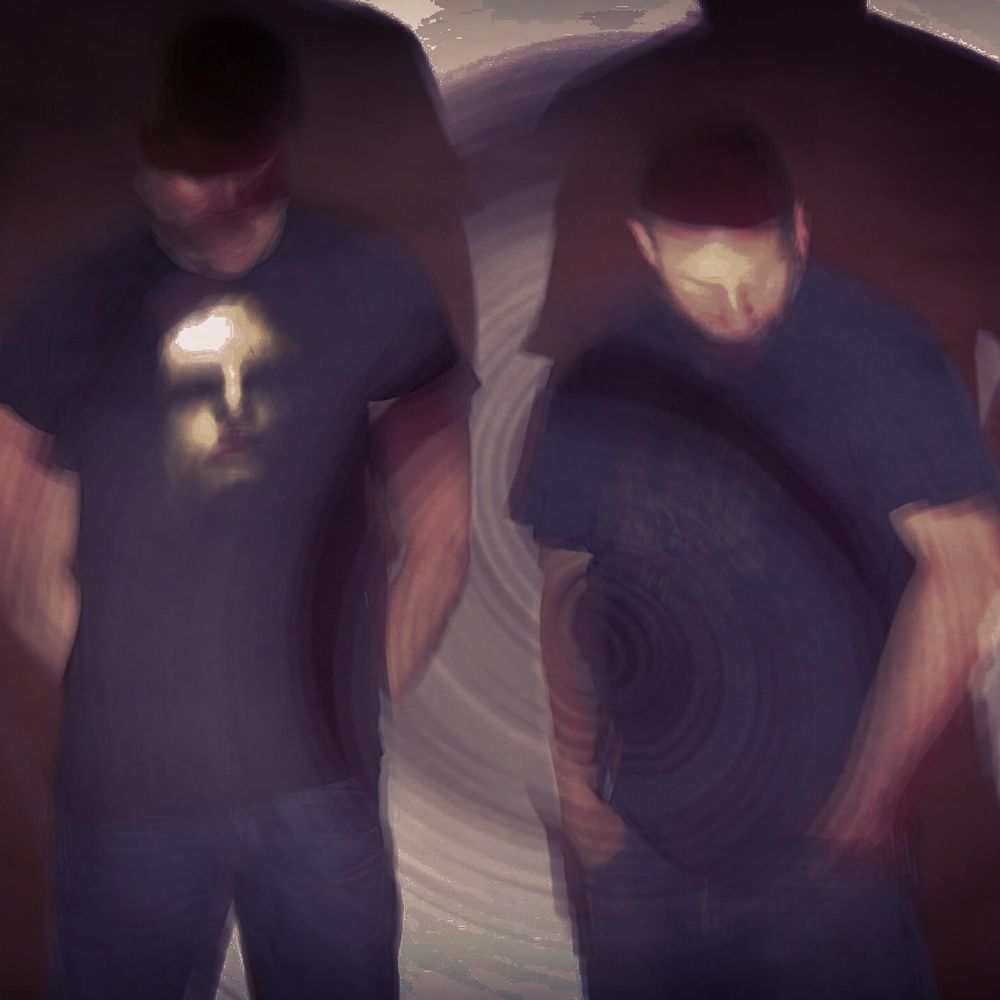 Electric City Underground is an electronic music project that began on the South Shore of Nova Scotia. ECU's music is tuned to A=432Hz as apposed to the standard A=440Hz. Tuning to 432Hz has been proven to stimulate DNA reproduction and is used in holistic healing.
Alan Cross recently called the group "an undiscovered gem." The music has been heard in Six Flags Amusement Parks across the U.S. The video for "Son of the Beat" has been featured on Much Music's "The Wedge." The album "All Means Necessary" received a Nova Scotia Music nomination for Urban Artist/Group Recording of the year in 2011, and the group's third album "Migration" was nominated for electronic recording of the year. The songs "Let it Go" and "The Invisible Man" were featured in Quicksilver`s 2012 Gold Coast round 2&3 world surf finals. The singles "Take This World by Storm" and "Livin' for Ourselves" became household favorites when they fell into heavy rotation on the South Shore's CKBW.
Electric City Underground's new single "Hands Up" is a collaboration with Halifax Hip Hop legend Tachichi. The track is a unifying call to arms for everyone to put their hands up and strive to live together in peace and equality. Electric City Underground and Tachichi will be following up the single with a full release in 2023.
Electric City Underground was founded in 2006 by Kirk Comstock and has released five albums, one EP and four singles to date; "Electric City Underground"(2007), "All Means Necessary"(2010), "Migration"(2013), "Unity"(2015), "Protons Get No Respect" (2017), "Long Nights Deep" (2018), "I Love Your Feelin" (2018), "Not a Thing Gonna Change" (2019), '9' (2020), "Hands Up" (2023). Kirk's concept was to create a movement that was more than the sum of its parts, and hoped to involve and inspire people from all walks of life, all over the globe, to experience a peaceful love-filled life. There is a story from the French shore of Nova Scotia that speaks of a sophisticated and multicultural settlement from the 1800's called "The Electric City" by local Acadians, African Canadians, and Mi'kmaq because of it's advanced way of life and the way the sawmill glowed from a distance. The name took further inspiration from the Underground Railroad in Canada that helped people escape slavery in the early to mid 19th century. The idea of a better way forward for all humanity has inspired and directed the creation of every note, lyric and album since the beginning.
Electric City Underground draws inspiration from the Psychedelic Rock, Funk, Soul and Disco of the 60's and 70's as well as the darker textures of 80's and 90's Rock, Punk, Hip Hop and Electronic music. Electric City Underground owe a huge sonic debt to the likes of NIN, New Order, Tribe Called Quest, Pink Floyd, Tool, The Doors, Jimi Hendrix, Frank Sinatra, The Chemical Brothers and Prodigy.